Small update - don't mind me!
Posted by: Summer on steam_community_announcements November 17, 2019
Howdy y'all! Just a small update for ALL builds if you are curious. It's very minor, but here it is -





Leto has a full set of animations for charge jumping now!

Loads of new portraits. Messy hair Tabs, Kiki, and crying Lily. :(

Valuna got a ton of environment art in! Check it out!

Added an animation for Tabs carrying a dragon egg and it's the funniest damn thing.




Always feel free to reach out if you need me!

Continue being awesome, and thanks for reading!
~Summer

Discord - [https://discord.gg/NaYCDwk]
Twitter - [https://twitter.com/dragonGlitchLLC]
Email - [email protected]
Other Mercenary Leto News
---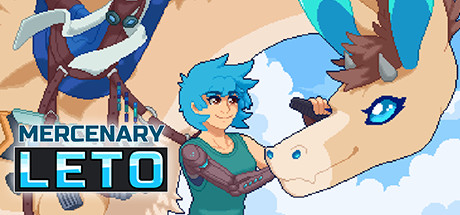 Mercenary Leto - June 18, 2020
It's been a few months, hasn't it? Well, let's go down the list...
Further Back
Mercenary Leto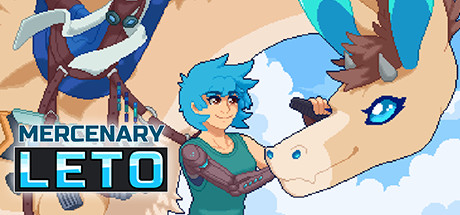 A science-fantasy action platformer with a nostalgic pixel look. Travel the galaxy with a cast of memorable and endearing characters, ride one fluffy dragon, and stumble onto a plot to stop dragon poachers.
Developer: dragonGlitch Games LLC
Publisher: dragonGlitch Games LLC