Update 1.0.1203
Posted by: CasselWolf on steam_community_announcements November 11, 2019
Bug Fixes






Fixed a bug that when [Dancer] adviser was removed, ally unit movement speed didn't roll back.

Fixed a bug that enabled a player to hold 10 cards and more with the effect of [Mine] building.

Fixed a bug that infested buildings destroyed by [Infested Rat] did not summon [Infested Rat].

[Volcanic Spider]'s fire breathe now deals damaged to defensive wall.

Fixed a bug that UI did not correctly display [Work] effect slots associated with [Re-use] card combos.

Other Ratropolis News
---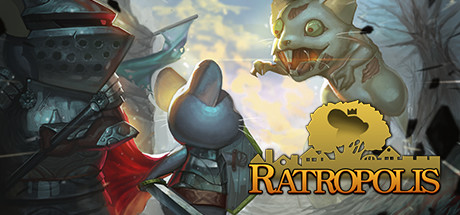 Ratropolis - 1 day ago
Localization of [Japanese] Beta version is in progress. Now you can play Ratropolis with Japanese language. If you find misinterpretation or better translation, please notify us on the Game Forum or contact us on the Steam discussion or email at [email protected]
Further Back
Ratropolis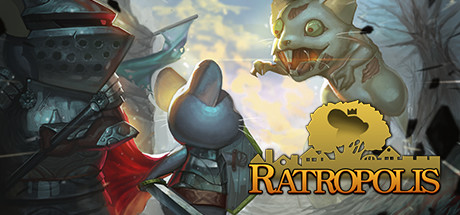 Ratropolis is a Real-time card game that uses cards to defend a rat's city against enemies.You must defend your upcoming enemies with quick judgment and swiftness.Build your OWN Ratropolis with various cards that you can get from playing the game.
Developer: Cassel Games
Publisher: Cassel Games