Update 1.0.1203
Posted by: CasselWolf on steam_community_announcements November 11, 2019
Bug Fixes






Fixed a bug that when [Dancer] adviser was removed, ally unit movement speed didn't roll back.

Fixed a bug that enabled a player to hold 10 cards and more with the effect of [Mine] building.

Fixed a bug that infested buildings destroyed by [Infested Rat] did not summon [Infested Rat].

[Volcanic Spider]'s fire breathe now deals damaged to defensive wall.

Fixed a bug that UI did not correctly display [Work] effect slots associated with [Re-use] card combos.

Other Ratropolis News
---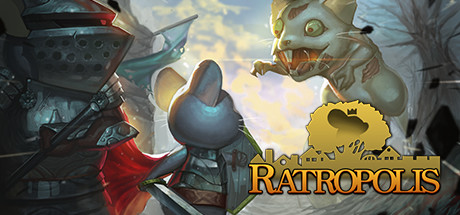 Ratropolis - April 28, 2020
Localization of [Polish] Beta version is in progress. If you find misinterpretation or better translation, please notify us on the Game Forum or contact us on the Steam discussion or email at [email protected]
Further Back
Ratropolis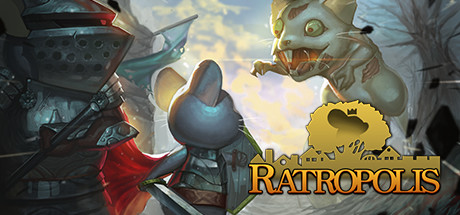 A fusion of roguelite, tower defense, city-building, and deck-building! We created a new kind of real time strategy game filled with addictive and fast-paced gameplay. Create your deck, defend your city, and build the largest Ratropolis in history!
Developer: Cassel Games
Publisher: Cassel Games