Update 1.0.1202
Posted by: CasselWolf on steam_community_announcements November 10, 2019
Bug Fixes






Fixed a bug that permanently increases DMG of Skill card when associating [Re-use] card with [Burst] card.

Fixed a bug that the [Syringe] card's effect was not associated with the [Rally] card.

Fixed a description in English text for the [Research] card. In past, it did not display upgradable number of cards.

Fixed a bug that twists the alignment of a card when paused while a card is in use.

Fixed a bug that when [V] adviser was removed, cards would not roll back to its original cost.

Modified the HP bar of the [Toad Predator] according to its size.

Fixed a bug that Rats was irresponsive to nearby [Toad Predator] when their kind was consumed by it.

Fixed a bug which marks on the recording screen as having survived 30 invasions in the event of defeat at Wave 30.






Gameplay






Improved the speed rate of card draws from a card bag.

Enough is enough. [Turtlesaurus] will not summon additional lizards when he has summoned certain number of lizards nearby.

[Mercenary Guild] Building now has a new VFX.

Other Ratropolis News
---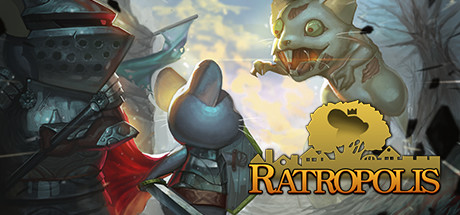 Ratropolis - 1 day ago
Localization of [Japanese] Beta version is in progress. Now you can play Ratropolis with Japanese language. If you find misinterpretation or better translation, please notify us on the Game Forum or contact us on the Steam discussion or email at [email protected]
Further Back
Ratropolis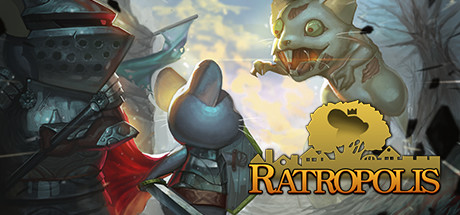 Ratropolis is a Real-time card game that uses cards to defend a rat's city against enemies.You must defend your upcoming enemies with quick judgment and swiftness.Build your OWN Ratropolis with various cards that you can get from playing the game.
Developer: Cassel Games
Publisher: Cassel Games