Update 1.0.1202
Posted by: CasselWolf on steam_community_announcements November 10, 2019
Bug Fixes






Fixed a bug that permanently increases DMG of Skill card when associating [Re-use] card with [Burst] card.

Fixed a bug that the [Syringe] card's effect was not associated with the [Rally] card.

Fixed a description in English text for the [Research] card. In past, it did not display upgradable number of cards.

Fixed a bug that twists the alignment of a card when paused while a card is in use.

Fixed a bug that when [V] adviser was removed, cards would not roll back to its original cost.

Modified the HP bar of the [Toad Predator] according to its size.

Fixed a bug that Rats was irresponsive to nearby [Toad Predator] when their kind was consumed by it.

Fixed a bug which marks on the recording screen as having survived 30 invasions in the event of defeat at Wave 30.






Gameplay






Improved the speed rate of card draws from a card bag.

Enough is enough. [Turtlesaurus] will not summon additional lizards when he has summoned certain number of lizards nearby.

[Mercenary Guild] Building now has a new VFX.

Other Ratropolis News
---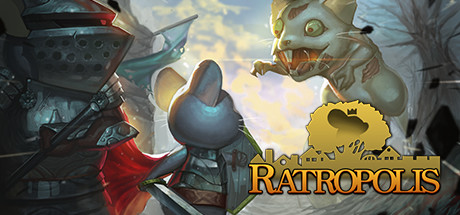 Ratropolis - April 28, 2020
Localization of [Polish] Beta version is in progress. If you find misinterpretation or better translation, please notify us on the Game Forum or contact us on the Steam discussion or email at [email protected]
Further Back
Ratropolis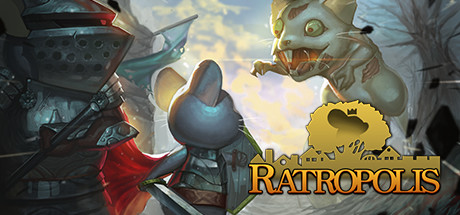 A fusion of roguelite, tower defense, city-building, and deck-building! We created a new kind of real time strategy game filled with addictive and fast-paced gameplay. Create your deck, defend your city, and build the largest Ratropolis in history!
Developer: Cassel Games
Publisher: Cassel Games