Three days before the end of the Halloween Hunt
Posted by: Unfrozen_Jaina on steam_community_announcements November 9, 2019
Three days... On 11 November midnight (to 11/12) the Halloween event will turn into a pumpkin.
And the possibility to get thematic skins will disappear until next spooktober at least.
Hurry up, if you didn't find all the pumpkins you wanted yet!

[img]{STEAM_CLAN_IMAGE}/32348000/e7b191b3216c95f0b6bc53f59ad066f0d5c3c3bb.png[/img]
Other Iratus: Lord of the Dead News
---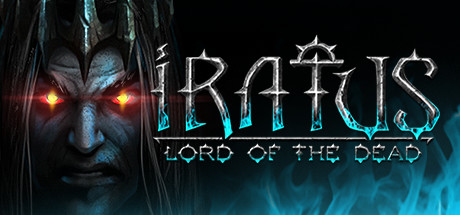 Iratus: Lord of the Dead - October 28, 2019
From now on and for two upcoming Halloween weeks you can participate in the pumpkin hunt for ingame rewards!
Further Back
Iratus: Lord of the Dead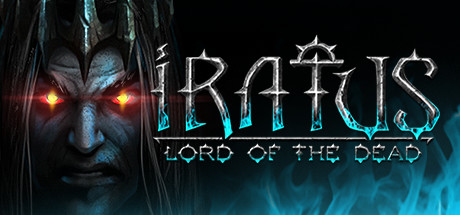 Iratus: Lord of the Dead is a turn-based tactical roguelike RPG set in a dark fantasy universe. Lead an army of undead to help an angry necromancer in his quest to reach the surface world and bring death to the mortal realms!
Developer: Unfrozen
Publisher: Daedalic Entertainment