[Notice] Hot fixes and update of Simplified Chinese and Japanese translation
Posted by: Dandylion on steam_community_announcements November 7, 2019
Hello everyone, this is Troubleshooter development team.

Translation of Japanese and Simplified Chinese for the contents that were released on 2nd Nov has updated.

Updated translation will be applied to your client once you update the Troubleshooter client.

Hotfixes have been updated too.





Omitted ability [ Heal Breath ] has added to [ Queen Draki ].

Rest and payday dialogues of Leton have added.


Fixed a bug that [ Fear Aura ] animation didn't disappear.

Fixed a bug that a unit with [ Flight ] mastery didn't get the effect of [ Positioning ] set mastery.

Fixed a bug that special effect of [ Professional Hunter's Boots ] didn't work.




Thank you.
Other Troubleshooter News
---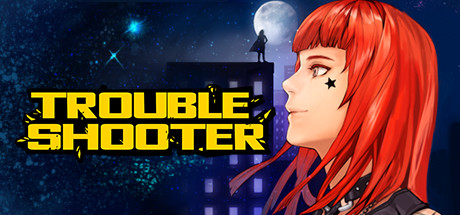 Troubleshooter - 2 days ago
( This notice is written with the help of machine translation service. )
Further Back
Troubleshooter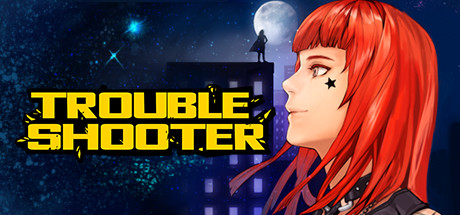 Troubleshooter is a turn-based RPG with story-based play, strategic battle, a selection of classes and customizable character growth from a plentiful mastery and unique abilities.There are freelance mercenaries called troubleshooters who help the police fight criminals.
Developer: Dandylion
Publisher: Dandylion