Whirligig 4.78 beta update
Posted by: Whirligig on steam_community_announcements November 7, 2019
Hi

So there are big updates and small ones in this release. Firstly I've spent a good while trying to optimise the code to improve performance. This isn't something a lot of people will notice but it's worth it to keep Whirligig running smoothly.

The second update which all should see is that I've reintroduced the desktop mirroring option and rearranged the implementation of both the Webcam options and the desktop mirroring.

So under explorer you now have 3 tabs at the top of the of the menu. Explorer, Desktop Mirror and webcam.

When you select desktop mirroring/Webcam you will be presented with four windows representing your selectable monitors. Choose whichever you wish to mirror/show. Webcam will only show available cameras.

These options are still work in progress so there may be bugs and expect extra options such as cropping and remembering the previous sections in the future.

I hope you like this update. Let me me if you have any problems and thanks for your continued support of Whirligig.

[edit] I found how to edit :)

This update might have introduced bugs as all updates do. I do know of at least one. The mirror option in settings/interface/monitoring no longer disables the mirror to screen. I'll fix this for the next update, which won't be long coming as I tidy up the issues with this one.

Happy watching :)
Other Whirligig VR Media Player News
---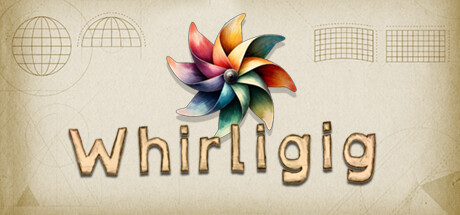 Whirligig VR Media Player - July 16, 2019
So driven by the fact that the Index controllers need support in the main build I've finally got round to updating the default build to the latest beta.
Further Back
Whirligig VR Media Player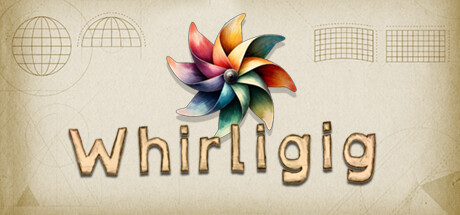 Whirligig is a VR media player for the playback and viewing of video files and images. It support a wide range of projection types, render paths and has many other features to make your experience as enjoyable as possible.
Developer: Philip Day
Publisher: Philip Day