Containment Initiative 1.63 Released
Posted by: CIDev on steam_community_announcements November 7, 2019
This is a smaller update that includes support for Steam's new Remote Play Together functionality.



Update Notes:



-Remote Play Together Support: You can now play the full game online with any player in your friends list that doesn't have VR. Simply boot up the game and invite them to play from your friends list. Your screen will be streamed and will allow them to control the PC player. You must be subscribed to the Steam beta to have access to this. Find out more here: https://steamcommunity.com/games/593110/announcements/detail/3032537193879549687)

-Difficulty scaling:This new difficulty scaling starts to kick in once certain thresholds are met during a mission. This is an effort to balance leaderboard scores and keep the game challenging at higher levels of play.
Other Containment Initiative News
---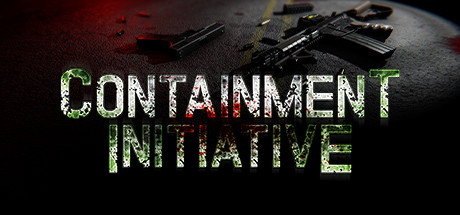 Containment Initiative - September 14, 2020
Update 1.74 is now available for all players. The big focus of this update is performance and optimization. All players will see between a 10-30% FPS boost(Depending on the situation/map/co-op). Minimum and Mid spec PC's will likely see the biggest improvements. There are also some small image quality improvements since I have a lot more headroom to work with performance wise.
Further Back
Containment Initiative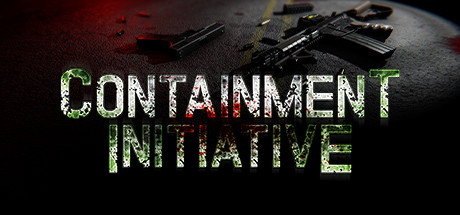 Containment Initiative is a local co-op VR shooter which can be played by two people on the same PC. Kill zombies alone in VR or have a friend cover you by using the mouse and keyboard. Features include realistic weapon reloading as well as a variety of unlockable guns, upgrades, and loot to find.
Developer: Gwyn Games
Publisher: Gwyn Games