[Notice] Enemies mastery setup in challenge mode.
Posted by: Dandylion on steam_community_announcements November 2, 2019
( This text is written with the help of machine translation service. )

Hello everyone, this is Troubleshooter development team.

Recently, we've had reports about enemies in challenge mode. It said it looks enemies tend to have the same masteries repeatedly.

There was a optimization work so development team has looked into this issue and we think this could be happened when challenge mode system gives enemies masteries randomly.

We didn't expect that this optimization work could change the game experience but we now understand that this change can make players feel frustrated.

In long term point of view, optimization is essential work and it could change the logic of mastery-choice. But we'll pay more attention to its logic and the result that caused by the logic.

The changes that are triggered by this optimization can't be rolled back. But we are going to update that can make the challenge mode to be more interesting sooner or later.

Thank you.

* Hot fixes




Possibility that specific mastery could be given to the enemies in challenge mode has been lowered.

Material [ Multi Process Unit ] of armor in 40 level set items has been changed to other items.

Error that is poped up when you see the information of [ Storm Draki ].

Fixed a bug that [ A Million Years of Training ] mastery increases the damage of [ Red Panda Formula 4 - Fire Wheel Carriage ] abnormally.

Other Troubleshooter News
---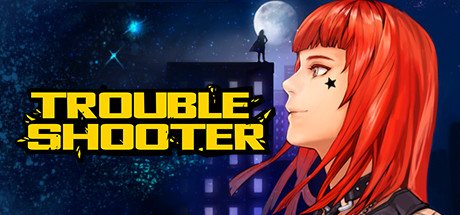 Troubleshooter - 1 day ago
Hello everyone, this is Troubleshooter development team.
Further Back
Troubleshooter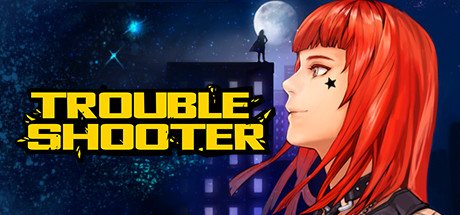 Troubleshooter is a turn-based RPG with story-based play, strategic battle, a selection of classes and customizable character growth from a plentiful mastery and unique abilities.There are freelance mercenaries called troubleshooters who help the police fight criminals.
Developer: Dandylion
Publisher: Dandylion