Ratropolis is now available!
Posted by: CasselWolf on steam_community_announcements November 1, 2019
Wassup! It's Casselwolf, the lead developer of Ratropolis.

We proud to announce the release of Ratropolis.
From now on, you can play the early access version of Ratropolis in Steam.

The early access version has the following elements changed over the demo version:


Game can run up to 30 waves, with a powerful boss at the end.

Added desert map & enemies.

Builder and Scientists leader are available.

Added 30 new cards & changed 10 cards.

Upgraded cards have a 1.5x effect. (not 2x)

Added 10 more advisers.

There will be more events during the game.

Added achievements and leaderboards.


During early access, we will fill in the deficiencies of the game.
Here are some of the update roadmap we are planning to:


Add Nightmare Mode (Infinite Mode)

Add Shaman leader & cards

Add Coastal Maps and Coastal Enemies

Add Navigator leaders & cards.

Add more elite enemies and bosses.


Other updates such as convenience improvements, UX improvements, and localizing will be available between the major updates, so look forward to seeing them!
If you find any inconvenience or bug during the game, please notify us on the Game Forum or contact us on the Steam discussion or email at [email protected] Such issues are set a top priority and as soon as we receive them, we will get on it.

Thank you very much!

CASSEL GAMES
Other Ratropolis News
---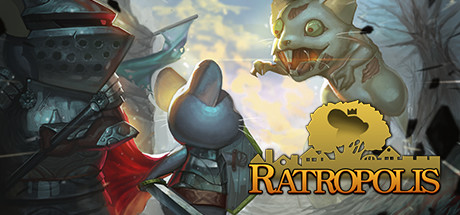 Ratropolis - November 15, 2019
In this update, we've added new cards and adjusted the difficulty by lowering the damage of late stage enemies. We've also adjusted the overly powerful cards so that users may approach the game in a variety of ways.
Further Back
Ratropolis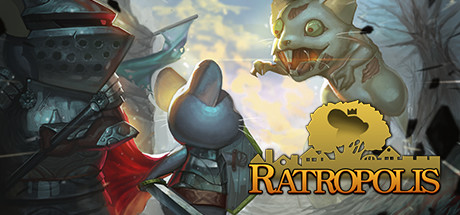 Ratropolis is a Real-time card game that uses cards to defend a rat's city against enemies.You must defend your upcoming enemies with quick judgment and swiftness.Build your OWN Ratropolis with various cards that you can get from playing the game.
Developer: Cassel Games
Publisher: Cassel Games