Community Custom Map Stream
Posted by: Drathy on steam_community_announcements November 2, 2019
Hey all,

Last week, I missed the normal release stream due to a pretty bad cold. I'm mostly healed up now and ready to do some release celebrations!

Check out the stream here: https://www.twitch.tv/drathy

The stream will be a bit different this time. We'll be working on a custom map, hopefully with some helpful hands of anybody that wants to join in. If you just want to hang out for the giveaways, that's cool too! Yes, we will be doing the normal game giveaways during the stream.

Wayward is still on sale for a bit, so snag it for cheap while you can. Stay tuned for more updates this weekend on beta 2.8.1.
Other Wayward News
---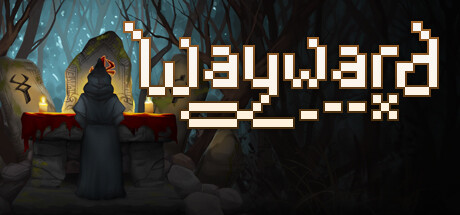 Wayward - July 31, 2020
First off, I want to thank you all for the great turn-out for this major release so far. I've had tons of fun checking out all the new changes/content and traveling with everybody in multiplayer.
Further Back
Wayward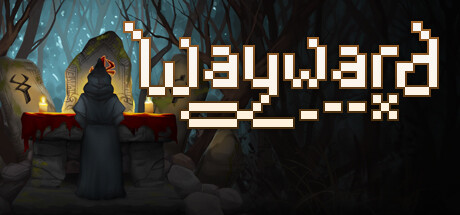 You awake to discover yourself no longer in the company of good men or a fine seafaring vessel. Treasure... you remember something about treasure. Wayward is a challenging turn-based, top-down, wilderness survival roguelike. Explore, build, and most importantly survive in these unforgiving lands.
Developer: Unlok
Publisher: Unlok