🦇🎃🦇 Halloween Steam Sale! Discounts on games up to 90%! Last day! 🦇🎃🦇
Posted by: BlackXS on steam_community_announcements October 31, 2019

The Steam Halloween Sale 2019 ends, with great deals across the Steam catalog.

You can also purchase our games with very good discounts!

Therefore, we have prepared for you a list of our games that can be bought with a good discount!

Blender Games - Game List



If you have one or several of our games, you can purchase our Bundle's with a higher discount!)





Bundles with discount:



Blender Games Bundle
aMAZE Bundle
Choco Bundle
Data Bundle
Blendformer Bundle
GraFi Bundle
BAFF Bundle
Halloween Blender Bundle



You can buy a gift for your friends our Bundle's for gifts with a good discount!)





Our Bundle's for gifts:



Blender Games Bundle for gifts
aMAZE Bundle for gifts
Choco Bundle for gifts
Data Bundle for gifts
Blendformer Bundle for gifts
GraFi Bundle for gifts
BAFF Bundle for gifts
Halloween Blender Bundle for gifts



Last dayof the sale!






Do not miss our special offers!





Other GraFi 3 News
---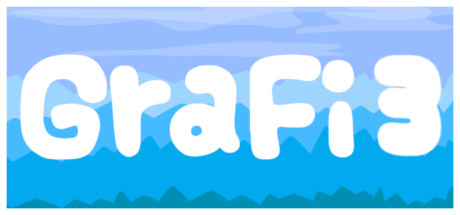 GraFi 3 - December 11, 2019
https://store.steampowered.com/app/1202160/Choco_Pixel/
Further Back
GraFi 3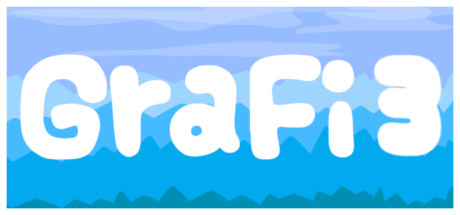 GraFi 3 - casual, colorful,minimalist, physical puzzle with traps and changing gravity.
Developer: Blender Games
Publisher: Blender Games