Ratropolis is soon released!
Posted by: CasselWolf on steam_community_announcements October 30, 2019
Wassup! It's Casselwolf, the lead developer of Ratropolis.

The early-access date for Ratropolis has been scheduled on November 1st 0:00 am (PST 0:00).ːsteamhappyː

There are still a lot of shortcomings, but we hope to ease the worry of those who are waiting for the game by launching it early. If you find any inconvenience or bug during the game, please notify us on the Game Forum or contact us on the Steam discussion or email at [email protected]. Such issues are set a top priority and as soon as we receive them, we will get on it.

During the early-access period, we plan to balance games, and continue to add new content through multiple updates. Future schedules for the update will be announced after the release!

Lastly, thank you so much for all your support along the way. You have been extremely supportive and we hope you enjoy it!

CASSEL GAMES






Other Ratropolis News
---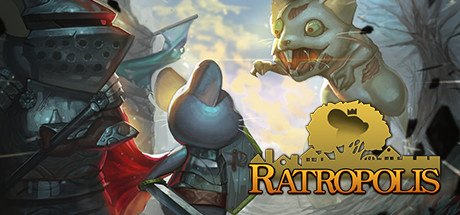 Ratropolis - November 12, 2019
Fixed a bug that removes a card when holding 10 cards and uses a [Tracking] card.
Further Back
Ratropolis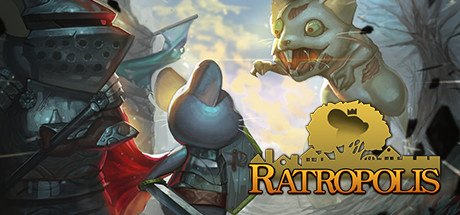 Ratropolis is a Real-time card game that uses cards to defend a rat's city against enemies.You must defend your upcoming enemies with quick judgment and swiftness.Build your OWN Ratropolis with various cards that you can get from playing the game.
Developer: Cassel Games
Publisher: Cassel Games