🦇🎃🦇 Halloween Blender Bundle's!🦇🎃🦇
Posted by: BlackXS on steam_community_announcements October 24, 2019
Hello, dear Gamer! The season of candies and costumes is coming soon, and aside from ringing doorbells and demanding sugary tribute from your neighbors, there's no better way to celebrate it than with the our video game Halloween events. Maybe we all enjoy the flickering glow of a Jack o' lantern, maybe we're all secretly goths on the inside, or maybe we just enjoy seeing our favorite characters dressed up as scary/cute/weird monsters.
Therefore today we have prepared for You new thematic Halloween Bundles, which you can get at a good discount!)

Halloween Blender Bundle


Also you can make a gift to your friends for Halloween night!)

Halloween Blender Bundle for gifts


We hope You enjoy it)

Thank you for your support us!


Other aMAZE Gears News
---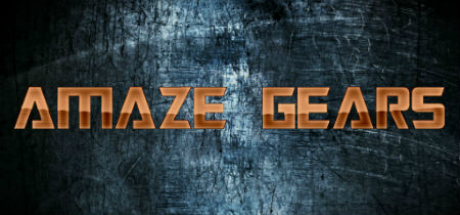 aMAZE Gears - March 25, 2020
https://store.steampowered.com/app/1275520/Choco_Pixel_4/
Further Back
aMAZE Gears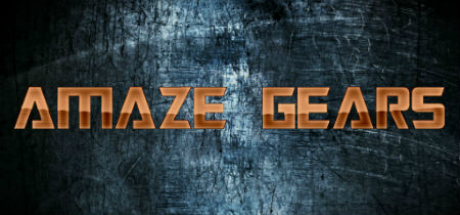 aMAZE Gears is a straightforward and surprisingly-difficult celebration of the simple beauty of the maze with traps, timer and calm soundtrack.
Developer: Blender Games
Publisher: Blender Games