[Notice] Temporary maintenance announcement - 18th Oct, 2019
Posted by: Dandylion on steam_community_announcements October 18, 2019
Hello everybody, this is Troubleshooter development team.

We are going to have temporary maintenance to fix the issue completely that is found on the last update.

Translation for Simplified Chinese and Japanese will be updated too.



Please be aware that you can't access the server while in maintenance.





Schedule:






Date: 18th Oct, 2019

Friday 09:00 ~ 09:15 CET

Friday 16:00 ~ 16:15 JST

Thursday 24:00 ~ 00:15 PST

Friday 07:00 ~ 07:15 UTC




Update Detail




Buffs and debuffs that have been being update have added to the random buff list. In this process, the [ Rampage ] also has been included. But the development team has decided to remove the [ Rampage ] from the random buff list because it could cause the game experience.

Fixed a bug that the situation in which [ Freezing ] effect is still applying but its effect seems to be disappeared in a specific condition.

Fixed a bug that the mastery [ Mage ] didn't work in specific condition.




Thank you.
Other Troubleshooter News
---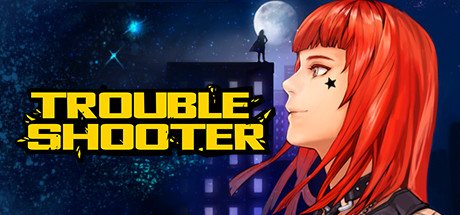 Troubleshooter - February 14, 2020
Hello everyone, this is Troubleshooter development team.
Further Back
Troubleshooter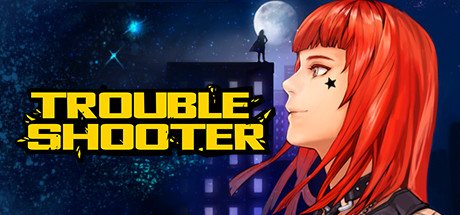 Troubleshooter is a turn-based RPG with story-based play, strategic battle, a selection of classes and customizable character growth from a plentiful mastery and unique abilities.There are freelance mercenaries called troubleshooters who help the police fight criminals.
Developer: Dandylion
Publisher: Dandylion