Game is getting delayed!
Posted by: Jonnil on steam_community_announcements October 18, 2019
Hi, Sticky Paws will be delayed. I'm having trouble, Steam hasn't approved the final game build, there were still things that I needed to fix before they could approve the game, and I'm contacting them to delay the release date. Don't buy the game if they still haven't changed the date because there isn't even a game there yet! I will update you all here when the game is getting a new release date. Spread the word, thanks!
Other Sticky Paws News
---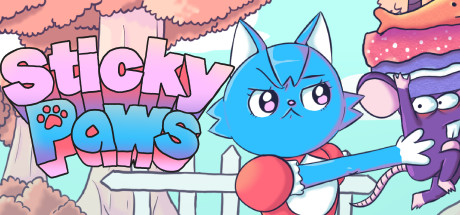 Sticky Paws - November 11, 2019
The black screen error is still being worked on, so please hold on for a bit more! If you're getting a black screen still I'm sorry and the issue will be resolved when more testing has been done. But here are some other updates!
Further Back
Sticky Paws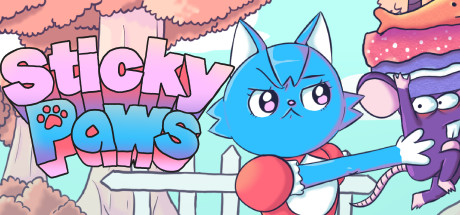 A 2D platformer game about a cat that can climb anything! Sticky Paws is the story of Sticky the Cat, who is on a little adventure to retrieve a cake that a mouse stole.
Developer: Jonnil
Publisher: Jonnil