Some information about beta, characters and game mods.
Posted by: Intuition on steam_community_announcements October 15, 2019
Greetings traveler ( ͡° ͜ʖ ͡°)

Thank you for your support and words of appreciation. Your positive reactions give us a big kick in the butts to continue working hard. Thanks to you we know that it's totally worth it!

Thank you also for your proposals of financial support. However, we do not accept money for unreleased or unfinished products, so there will be no early access or preorder for I Am Your President. If you want to support us. I mean really really support us, join our Discord and participate in the future beta testing.

BETA available for anyone who joins our Discord: https://discord.gg/KWAs3Y2

At this point, one of our homies sits and writes a short warm-up scenario, using all available in game features. We will want to know how much fun you are having playing our game, what can we improve and what bugs you have encountered so we could fix them before launch.

We experiment with a different appearance of characters visiting us. They are currently cardboard figures, but we are thinking about other solutions.
In the future we want to add support for mods. Thanks to this, you will be able to add any number of characters based on the photo... Yes, you'll be able to upload your photo and become secretary of state;). Let us know what you think about this feature.

We are also changing the UI. It will be more pro, sexy and cool. It will definitely make the game much more enjoyable;).

Cheers,
President Studio
Other I Am Your President News
---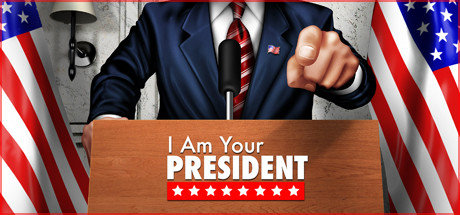 I Am Your President - June 5, 2020
We've been silent for a while now, since the release date is coming and we have much to do. Still, we want to stay in touch with you! For starters, it would be great to know which part of the game are you most excited about? Is it the nonlinear narrative, the possibility of starting a war, writing social media posts, balancing the budget, the realistic plots, the humorous ones, being faced with the difficult choices, following the party line, or something completely different? Let us know in the comments!
Further Back
I Am Your President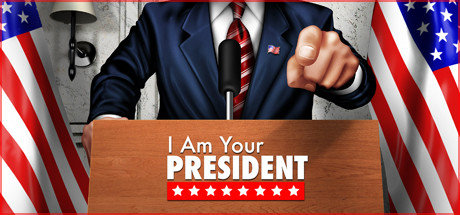 Play as another US president! Decide on the fate of millions of people in your country and around the world.
Developer: President Studio
Publisher: PlayWay S.A.