Welcome to the Ring!
Posted by: marrs on steam_community_announcements September 26, 2019
Located in the Eifel region of Germany, the Nürburgring can easily be described as one of the most – if not the most – iconic race locations on the entire globe. Built right into the trees and the ups and downs of this lovely countryside, the Nürburgring offers a challenge even to the absolute best of the racing world. The two circuits, Nordschleife and Nürburgring GP, have seen the greatest of motorsport over the years, but they are also places for amateur drivers from all over the world to get their dose of track driving and to follow the same roads their heroes did or do.

Bringing such an icon to rFactor 2 is a real honor for us. Just like our playerbase, we always dreamed about taking the virtual cars onto the Nordschleife or Nürburgring and just enjoy pure driving. Experiencing this track during development was absolutely special. Every motorsport fan knows this track and has seen plenty of footage, especially from the remarkable 24 Hour event. Working on bringing it to life in our very own simulation and then being able to even drive on it was a breathtaking moment for the studio. Bit by bit the wireframe turned into the best playground we could think of. The laserscan we used is from 2018, making it the most accurate and modern representation of this holy grail of motorsport history and also modern times. Like so many other simracers, we visited the track during Simracing Expo or even just in our free time, being captured by the mythos and the feeling you get just by being close to it. And now it's finally in rFactor 2, for you all to race on and enjoy.

Read all about it here: https://www.studio-397.com/2019/09/welcome-to-the-ring/

Other rFactor 2 News
---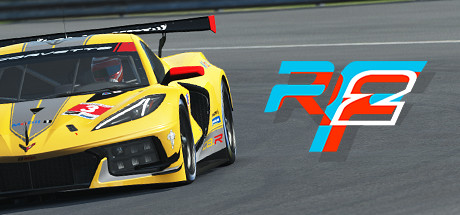 rFactor 2 - May 3, 2020
The weather along the Dutch coastline this weekend was rather typical for May. The sun and clouds both fight for attention. Trying to make their presence felt to the people on the beaches below. But this was not supposed to be a normal weekend. An enormous amount of people would have flooded the area, cheering for their favorite driver, enjoying the fast cars that would have graced the beautiful track of Zandvoort. Then everything changed.
Further Back
rFactor 2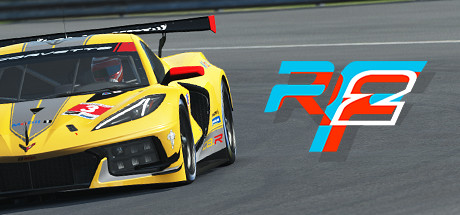 rFactor 2 is a realistic, easily extendable racing simulation that offers the latest in vehicle and race customization, great graphics, outstanding multiplayer and the height of racing realism. It features mixed class road racing with ultra realistic dynamics, an immersive sound environment and stunning graphics.
Developer: Studio 397
Publisher: Studio 397