Containment Initiative 1.62 Released
Posted by: admin on steam_community_announcements September 16, 2019
If you have questions or suggestions regarding the update, please join the Discord:
https://discord.gg/Xw7dHKt

Update 1.62 introduces Steam Leaderboards into the game. Right now it's on two of the Survival maps due to them being among the hardest in the game. If you would prefer to see leaderboards added to other maps as well, please join the Discord to leave your feedback.

Update Features/Changes:

-Leaderboards added to City:Night and Tunnels maps
-Difficulty increased in both levels the longer you stay in them
-Added the PC player to the tutorial(if co-op is turned on)
-Assault rifles have been changed somewhat. They now have a cone that they spray in. One handing them increases the size of this cone. Holding them with both hands reduces it significantly(and improves accuracy)
-All end game menus updated to the new loading screen standard. Game end screen follows the players view and animates.
-Advanced mutant health changed from 275 to 325
-Advanced mutant health scales up if the game is being played in co-op
-Fixed PC player not being able to pickup katana upgrade
-Fixed potential screen fade issue in main menu
-Fixed a few hit animations not playing in environments
-Fixed SMG laser not appearing


Other Containment Initiative News
---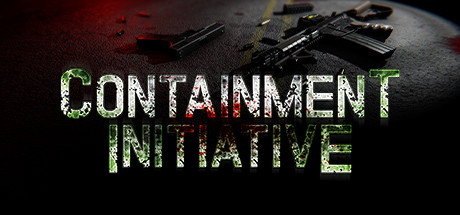 Containment Initiative - September 14, 2020
Update 1.74 is now available for all players. The big focus of this update is performance and optimization. All players will see between a 10-30% FPS boost(Depending on the situation/map/co-op). Minimum and Mid spec PC's will likely see the biggest improvements. There are also some small image quality improvements since I have a lot more headroom to work with performance wise.
Further Back
Containment Initiative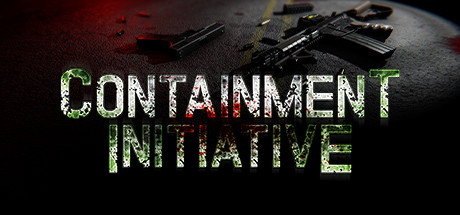 Containment Initiative is a local co-op VR shooter which can be played by two people on the same PC. Kill zombies alone in VR or have a friend cover you by using the mouse and keyboard. Features include realistic weapon reloading as well as a variety of unlockable guns, upgrades, and loot to find.
Developer: Gwyn Games
Publisher: Gwyn Games