Update 0.3.6.0 Coming Soon!
Posted by: RealzGizmo™ on steam_community_announcements September 11, 2019
This update will add many new features including balancing of coins so you no longer get a coin every time you complete a level, this made unlocking the skins too easy and not rewarding enough.

The game now autosaves after every level and a restart or death does no longer save the progression (For example, if you killed an enemy and then restarted that kill would still be saved, the same if you picked up coins) This is fixed for obvious reasons.



+ an updated level editor and more!



Update will be released within a week

Other Platforms News
---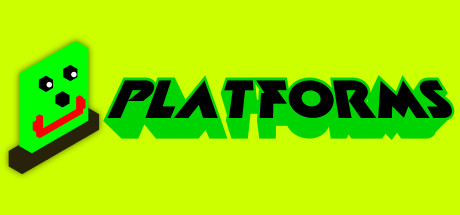 Platforms - September 16, 2019
Removed receiving a coin after completing each level
Further Back
Platforms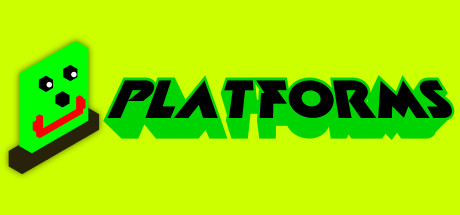 Platforms is a platforming game with numerous features and levels. Customization, level editor and 15+ levels to play.
Developer: RealzGizmo
Publisher: RealzGizmo