Update changelog 2019-09-10
Posted by: Multiverse on steam_community_announcements September 11, 2019
Hello, everybody! Seeking Dawn Version 2.0.2 is finally ready to meet everyone!

In this version we have added two more languages and fixed some of the issues players have had with the game. If you have any feedback, please leave us a message on one of the social media platforms below. We thank our players for their continued support and feedback!

Facebook: https://www.facebook.com/MultiverseVR
Twitter: https://twitter.com/VRmultiverse
Discord: https://discordapp.com/invite/p3jvJnq

- - - - - - 2019/9/10 - - - - - - -

New Content Includes:
Localization for Russian;
Localization for German;
Fixes for the disappearing EM tower glitch;
Fixes for items disappearing in multiplayer saves;
Additional patching for bugs & errors;
Engine upgrade for better hardware support;
Performance optimization.
Other Seeking Dawn News
---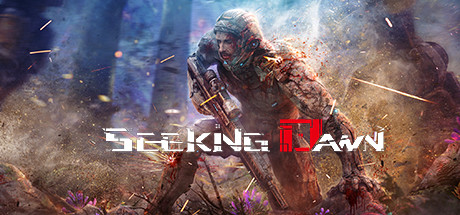 Seeking Dawn - November 14, 2019
Seeking Dawn Valve Index Integration Update!
Further Back
Seeking Dawn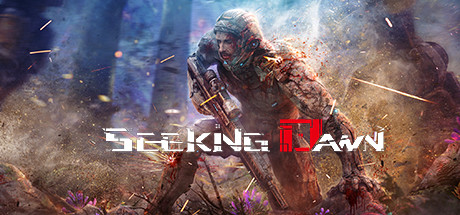 Welcome to Seeking Dawn, a multiplayer survival VR adventure that takes you far beyond the solar system. Step into the shoes of a soldier discovering a hostile planet, where predators roam free and enemies are ruthless.
Developer: Multiverse
Publisher: Multiverse