Beta Update - Make it "Trailer" pretty
Posted by: Sojimne on steam_community_announcements September 11, 2019
Hi everyone!

To go along with the updated Steam page, screenshots, and trailer, this latest beta update has a few changes to improve the look of the game, and correct some previously broken cosmetic things. Changes include:





Root beer particles pour from the mug more consistently, and pour at the correct angle out of the mug - Beta tester feedback

NPC foot movement should be much more believable, and stay stuck to the floor most of the time.

Performance improvements to NPC's.

Performance updates to the player hands, player, and many interactable objects.

Various other bug fixes




To those of you in the beta, give it a shot and see what you think! There's still quite a bit left to go as far as optimizing some of the levels, so if you notice one level hitching your system real bad, let me know about it in the Discord!

And as always, if you'd like to test the Root Beer On Tap beta, join the Hypernoodle Games Discord server to request a key!

Have a wonderful day everyone!
Other Root Beer On Tap News
---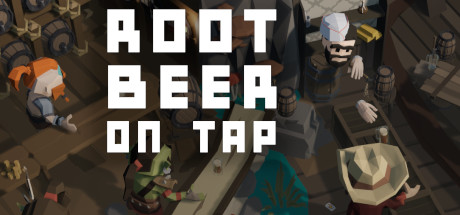 Root Beer On Tap - December 22, 2019
First, Root Beer On Tap is part of the Steam Winter sale! Get an additional 20% off of the usual $5.99 USD price!
Further Back
Root Beer On Tap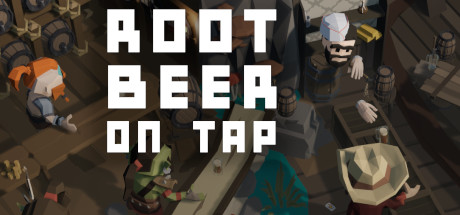 Pour and serve as fast as you can in this VR arcade-style mug management frenzy! Keep everyone gulping down root beer until they leave to clear each level! And whatever you do, don't break a glass!
Developer: Hypernoodle Games
Publisher: Hypernoodle Games