Future of Psychonauts dev's publishing label in doubt following Microsoft acquisition
Posted by: on eurogamer September 6, 2019
Double Fine Presents, the indie publishing label from Psychonauts developer Double Fine, may not be long for this world, following the company's acquisition by Microsoft earlier this year.

Since its inception in 2014, Double Fine Presents has assisted smaller indie developers in releasing a wide array of quirky titles, including provocative interactive animation Kids, reality sim Everything, ambient oddity Mountain, and the recent, critically acclaimed action-adventure Knights and Bikes from the creative director of Tearaway. And while there's still Samurai Gunn 2 to come, Double Fine Presents' future is uncertain beyond that point.

Speaking to Destructoid, Double Fine head honcho Tim Schafer explained that operating a publishing arm while under the wing of another publisher is a "complicated issue", and admitted that it's one that "doesn't make sense" if potential release platforms for new indie titles would be limited as a result of Microsoft's acquisition.
Other Knights And Bikes News
---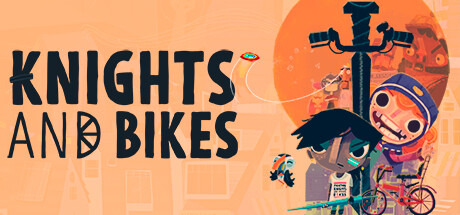 Knights And Bikes - November 27, 2019
It's that time of the year again, the Steam awards are happening super soon. Do you think Knights And Bikes should be up for an award? It's in your hands if you do!
Further Back
Knights And Bikes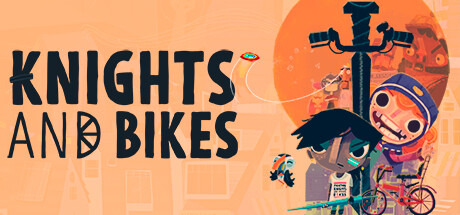 Saddle up for a bike-riding, frisbee-throwing, goose-petting, friendship-building, treasure-hunting, story-driven adventure for 1 or 2 players!
Developer: Foam Sword
Publisher: Double Fine Presents