Double Fine Presents doesn't make sense anymore, says Tim Schafer
Posted by: [email protected] (Natalie Clayton) on rps September 6, 2019



Indies, eh? They're not just developers these days. Since 2014, Double Fine have published a wildly diverse range of indies under the Double Fine Presents label. Their latest, charming Cornish adventure Knights And Bikes definitely has that recognisably Double Fine quirkiness, but they've also pushed some properly weird little curiosities like Kids and Mountain.




But Double Fine are with the big dogs now. The next thing Double Fine Presents present could well be their own winding down.




Other Knights And Bikes News
---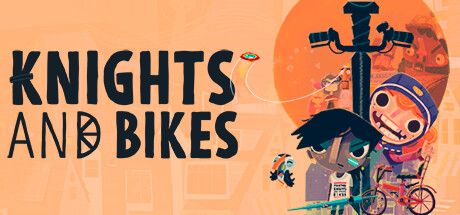 Knights And Bikes - September 11, 2019
We've just published version 1.05 with the following changes:
Further Back
Knights And Bikes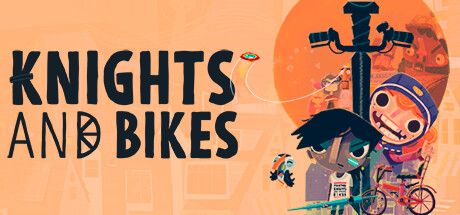 KNIGHTS AND BIKES is a hand-painted action-adventure set on a British island in the 1980s. You'll play as Nessa & Demelza, tough imaginative girls, exploring the island in a Goonies-inspired tale. An adventure that sees them pedalling into danger, seeking treasure and ancient mysteries to solve.
Developer: Foam Sword
Publisher: Double Fine Presents