Important Announcement [ Login Error Issue ]
Posted by: VALOFE KR on steam_community_announcements September 3, 2019


Rangers,

We are aware of the issue on users that cannot login. We are fixing the issue as soon as possible.

Thank you for the unwaviering support for Combat Arms: Reloaded.
Other Combat Arms: Reloaded News
---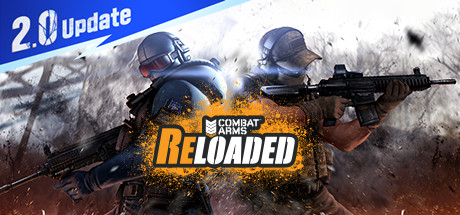 Combat Arms: Reloaded - February 18, 2020
Combat Arms: Reloaded will go down for it's scheduled maintenance on 02.19.2020 05:00 UTC / 02.19.2020 06:00 CET / 02.18.2020 21:00 PDT. Approximate time for this maintenance is 4 hours. Please log out before the start of the maintenance to avoid any loss on your account.
Further Back
Combat Arms: Reloaded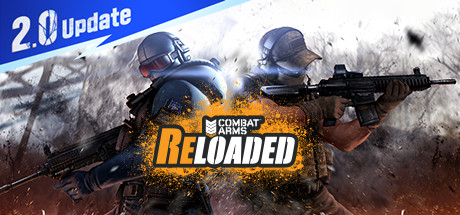 Combat Arms is a multiplayer game, free-to-play modern first-person shooter. The game enlists players into various battlefields across the globe to face-off against other ambitious soldiers of fortune, delivering gamers a high-quality FPS with an extensive arsenal of weapons.
Developer: VALOFE,NEXON
Publisher: VALOFE