Second special quest!
Posted by: Prime World Official on steam_community_announcements September 3, 2019


Lords and Ladies!

Have you already tried using abrasives and catalysts?) As we've promised in the first post about the new upgrading materials (required to upgrade your talents up to 6-7*), we are continuing to support active players by providing them an opportunity to receive various useful in-game items.

Today the second special quest begins, and abrasives and catalysts will be your rewards for completing it! We kindly remind you that there are 3 quests of this sort — the first one has already ended, the second one begins now, and the third awaits you in the future.

From 12 p.m. UTC+3 September 3 until 12 p.m. UTC+3 September 17, complete the tasks and get abrasives and catalysts to upgrade your favorite talents!

The tasks are not the easiest ones, but the reward is quite juicy, don't you think so? :) Don't miss the chance to receive abrasives and catalysts for simply being active in battles!



Kindly note that:






Global quest's tasks are divided into several missions. You will need to complete all the missions to get the reward.

You can complete several tasks during one battle. For example, you can collect 10k Prime and 200 achievement points, and get everything considered in the quest.

If you change the language of the game, your progress will be lost.



Don't miss an opportunity to make your beloved Heroes even more powerful!

Always yours,
Prime World dev team
Other Prime World News
---
Further Back
Heretic's Legend April 28, 2020
Cats at the Fair April 24, 2020
Gifts for Account Replenishment and Discounts April 17, 2020
Legend about the rainbow April 15, 2020
The Time of Legends April 10, 2020
Spring sale of Heroes and skins! April 10, 2020
Hotfix April 8, 2020
Cosmic Activity April 6, 2020
Prince of Thieves' Chests April 6, 2020
Warning April 3, 2020
Prime World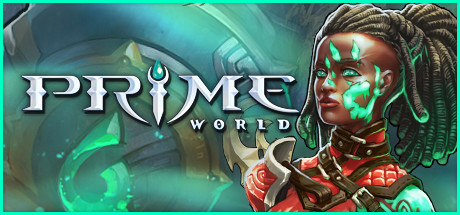 Prime World is a free online game in RPG / MOBA genre with a unique universe where tactical session battles, castle management, and hero development are mixed together. Gather your collection of talents, build an army of invincible heroes and become the champion!
Developer: Nival
Publisher: Nival