Golden fall!
Posted by: Prime World Official on steam_community_announcements August 30, 2019


Lords and Ladies!

In Praya, there is a country saying, "As you meet fall, so the whole season will go." This is precisely why Lords from all over Praya are going to arrange rich festivities this weekend to celebrate the incoming of a new season. The festivities will last for three days but benefits from them will last for the whole three months! Isn't that great?



According to the councilors, you can arrange the celebrations for just 199 gold coins! Hasten to finish preparations for the festivities and provide your Lordship with three months of Golden Age for the price of one!



Only from 12 p.m. August 30 until 12 p.m. UTC+3 September 2 — 90 days of Golden Age for 199 Gold!



Please note! You'll need to log back into the Castle for the changes to take effect.



Others might rest but not the blacksmiths. Following the same old belief, they are planning to do nothing but forge for the whole weekend — to provide themselves with work for the entire fall!

For the occasion, from 12 p.m. August 30 until 12 p.m. UTC+3 September 2, they offer nice discounts on talent reforging. So don't forget to drop in on the blacksmiths in between the celebrations ;-)





Bring prosperity to your Lordship and work to the blacksmiths!

Always yours,
Prime World Team
Other Prime World News
---
Further Back
Time of prosperity! February 7, 2020
Hotfix February 5, 2020
Colorful Fair! January 24, 2020
All Jackpots at the Fair! January 20, 2020
Snowbound events January 17, 2020
Catch and bring it back! January 16, 2020
Update 11.16.1 January 14, 2020
Khr'Amins' holiday January 13, 2020
New Year Fair! December 27, 2019
Hotfix December 26, 2019
Prime World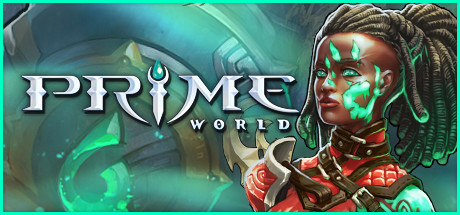 Prime World is a free online game in RPG / MOBA genre with a unique universe where tactical session battles, castle management, and hero development are mixed together. Gather your collection of talents, build an army of invincible heroes and become the champion!
Developer: Nival
Publisher: Nival