Which units from Rock of Ages 2 feel underpowered or overpowered to you?
Posted by: [ACE] Dimaleth on steam_community_announcements August 29, 2019




Help us out by answering in this survey: https://forms.gle/ZaQyWnvXAjoVNDTS6
Other Rock of Ages News
---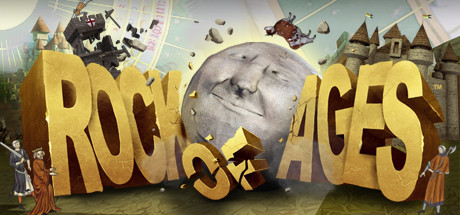 Rock of Ages - December 8, 2019
Hello Rock of Ages fans! We're kicking off this Holiday season with a cool giveaway. To participate all you have to do is follow the Rock of Ages 3 Community Hub and wishlist the game. There are 3 different awesome boulder designs, and we're giving away a total of 9 figurines.
Further Back
Rock of Ages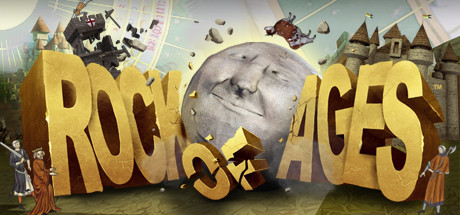 A rock-solid combination of rock-rolling action, deep strategy, and captivating art and music from different ages of history, this is a game of crush or be crushed!
Developer: ACE Team
Publisher: SEGA