The game is finally released...
Posted by: astralojia on steam_community_announcements August 30, 2019
So after all those thousands of hours of work on getting this first episode out there, the game is finally released. I've given it my all every day over the course of 3 years to try to make an enjoyable cinematic experience with fun gameplay. At this point, that's all I can hope for now and moving forward.

Thanks to all of the reviewers, playtesters and let's players that participated in the release of this game. Thanks to Steam for having me as well and all of the friends and family who gave me support.

I hope to make more episodes more rapidly in the future, but September will be a time of focusing on family as we're moving. October will be my big month for returning to the project, and I'm trying to set myself up for a year so that I can crank these episodes out one after another starting then.

Again, the price tag of $4.99 helps support me in making future episodes and improve more and more.

Thank you so damn much, seriously!
- Astrah
Other Astralojia: Episode 1 News
---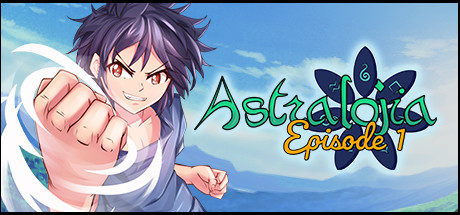 Astralojia: Episode 1 - February 9, 2020
After re-writing the screenplay for the first 12 episodes of the series I realized that in order to translate to other languages properly, there wasn't any need to have free roaming gameplay or keep the series in a more traditional RPG format, especially considering the whole battle system works off of skill bars.
Further Back
Astralojia: Episode 1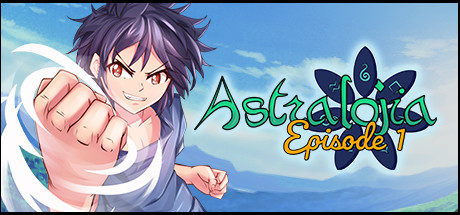 Taku and his friends compete in a school of martial arts and magic, as they uncover the mysteries of the world of Astralojia.
Developer: Astralojia Studios
Publisher: Astralojia Studios