Fixed white screen of death, game ready for launch...
Posted by: astralojia on steam_community_announcements August 28, 2019
Hey there,

I've fixed the white screen of death recently and the game is now ready for launching in.....now 1 day and 11 hours about!

The game has now worked flawlessly on almost any computer I've tested it on, with two exceptions:

An older laptop with integrated Radeon R5 graphics has the game freeze on it, but it works at first. My thought is that it has old Direct Input drivers, I'm looking over the crash report to figure it out. I haven't updated it's drivers so I'll have to post back about this one when I get the chance.

The game will NOT work on 32-bit systems, so I've made sure to put '64-bit required' under minimum specs.

If anyone buys the game and has any trouble running it please contact me right away at astraloja [@ ] gmail.com no brackets or spaces and I'll see what I can come up with.

Happy gaming,
Astrah

Other Astralojia: Episode 1 News
---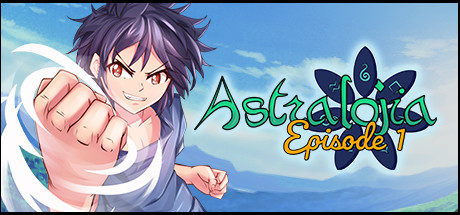 Astralojia: Episode 1 - August 19, 2020
While development has been going wonderfully, I love game design, writing, composition and programming this series, at promotion I'm more than terrible.
Further Back
Astralojia: Episode 1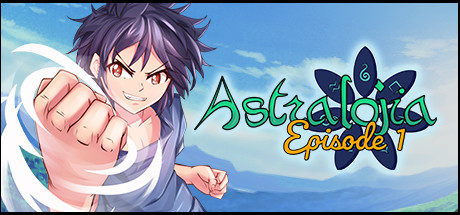 Taku and his friends compete in a school of martial arts and magic, as they uncover the mysteries of the world of Astralojia.
Developer: Astralojia Studios
Publisher: Astralojia Studios