Stormy Fair!
Posted by: Prime World Official on steam_community_announcements August 26, 2019


Lords and Ladies!

No tempest or thunderstorm can stop Lords when they feel like having fun at the Fair! So what if the weather in Praya is foul? The festival promises to be grandiose. Delicious food, live music, various contests...

But the crowning glory of the festival will certainly be valuable Season chests that merchants are going to put up for sale. Don't lose time, the offer is limited as usual ;)



Only till 12 p.m. (UTC+3) September 2nd — valuable Season chests on the shelves of the Fair!



⠀⠀⠀⠀⠀⠀⠀⠀⠀⠀⠀⠀⠀⠀⠀⠀⠀⠀⠀⠀⠀⠀⠀⠀⠀⠀⠀⠀⠀⠀ ⠀⠀⠀⠀⠀⠀⠀⠀⠀⠀⠀⠀⠀⠀⠀⠀⠀⠀⠀⠀⠀⠀⠀⠀⠀⠀⠀⠀
One such chest will cost 180-230 Prime Crystals.
⠀⠀⠀⠀⠀⠀⠀⠀⠀⠀⠀⠀⠀⠀⠀⠀⠀⠀⠀⠀⠀⠀




Stock up on Season chests now!

Always yours,
Prime World Team
Other Prime World News
---
Further Back
Heretic's Legend April 28, 2020
Cats at the Fair April 24, 2020
Gifts for Account Replenishment and Discounts April 17, 2020
Legend about the rainbow April 15, 2020
The Time of Legends April 10, 2020
Spring sale of Heroes and skins! April 10, 2020
Hotfix April 8, 2020
Cosmic Activity April 6, 2020
Prince of Thieves' Chests April 6, 2020
Warning April 3, 2020
Prime World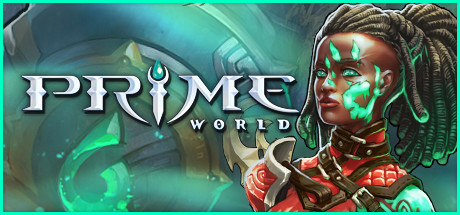 Prime World is a free online game in RPG / MOBA genre with a unique universe where tactical session battles, castle management, and hero development are mixed together. Gather your collection of talents, build an army of invincible heroes and become the champion!
Developer: Nival
Publisher: Nival