Critical Pre-Release Bug Fixes!
Posted by: astralojia on steam_community_announcements August 23, 2019
PLEASE NOTE: If you have the game right now/are a pre-release tester, streamer, let's player or reviewer, your previous save games due to the nature of the update will NOT be compatible with this newer version of the game! Some changes will not take effect with old save files!

Please report any graphical issues and other bugs and glitches you're having and I'll get to it asap!

There have been some critical bug fixes including:





White screen of death should now be fixed for those who couldn't play it before. This was I believe due to DirectX 11 having some problems with newer Nvidia drivers and Unity's screen effects. I switched the game to OpenGL.

The 'Some Kid' cutscene in the beginning where he jumps out of the bushes was glitched for some players (thanks to the Youtubers/Streamers: The Francom Brothers for the playthrough!). The cutscene should now be fixed.

The Ice Kid in Raynwood village has now been nerfed. He was at full damage, he was supposed to be at 60%. I accidentally had put the heroes party at 60% so it was making him feel like he was on hard mode.




Thanks for playing and thank you guys SOOOOOO d*mn much for all of the feedback it's been insanely helpeful!!

- Astrah
Other Astralojia: Episode 1 News
---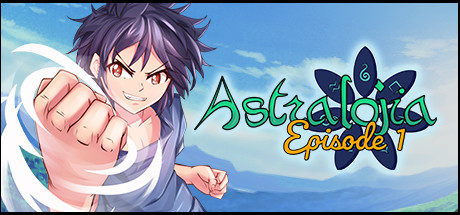 Astralojia: Episode 1 - August 19, 2020
While development has been going wonderfully, I love game design, writing, composition and programming this series, at promotion I'm more than terrible.
Further Back
Astralojia: Episode 1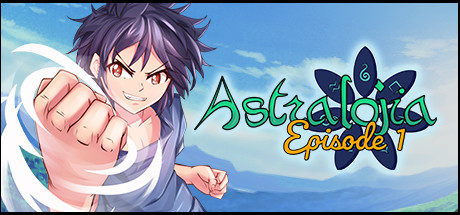 Taku and his friends compete in a school of martial arts and magic, as they uncover the mysteries of the world of Astralojia.
Developer: Astralojia Studios
Publisher: Astralojia Studios