Warlander Devblog #16: In The Hands of an Experienced Player
Posted by: Eli on steam_community_announcements August 22, 2019


Greetings to all!
July has seen a number of videos and streams covering Warlander's Pre-Alpha Demo. We've covered the influencers in the previous blog post - you can find it here:


While the influencers did an excellent job covering the Demo, we wanted to provide you with a video that explains Warlander's mechanics and abilities in greater detail.

So, without further ado - enjoy the video!

https://www.youtube.com/watch?v=-L7x0FfRC6o

Oh and - don't forget to wishlist us on Steam, follow us on Facebook and Twitter and talk to us on Discord!

Other Warlander News
---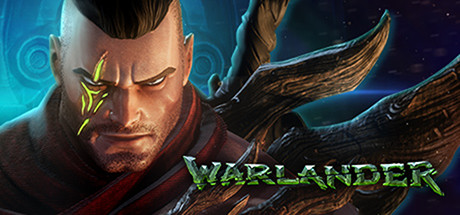 Warlander - February 13, 2020
The awakening of the Forest is not complete without the Old God speaking to its worshipers and enemies alike.
Further Back
Warlander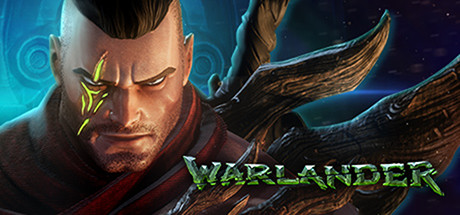 Wreak your path of vengeance in a procedurally generated dark fantasy world, with a unique take on stamina-based combat. Battle in arenas with interactive environment, where every run will be one of a kind. Experience a variety of abilities and power-ups, along with permadeath. Slice, Die, Repeat.
Developer: Clock Drive Games
Publisher: Clock Drive Games