I hope you enjoy Astralojia
Posted by: astralojia on steam_community_announcements August 21, 2019
Well, I've sent out steam keys to streamers and reviewers and felt that I've done most of what I can do for getting Episode 1 out there. I'm probably gonna slow down a little bit because very overwhelmed with the whole marketing and advertising thing, and quite frankly I want to get back to what I love to do most, which is write stories and music.

So, I'll ask who I can on Youtube and elsewhere to give the game a try every day, probably until the end of September or so, but what I really want to do is just work on the series.

I'm hoping I can bring on/hire a pr guy to help out and handle the whole 'getting it out there' bit while I can just work on the next episodes and make them as good as they can be. When season 1 is done, I'll look at porting to the Switch mainly, because I think the art style and tone of the series would compliment Nintendo.

I hope you stick around and enjoy the series, it's gonna be a lot of fun I think.
Other Astralojia: Episode 1 News
---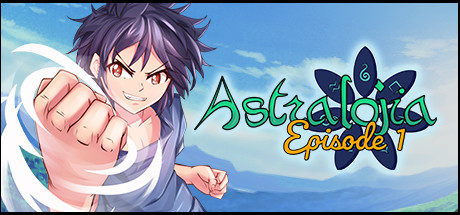 Astralojia: Episode 1 - August 19, 2020
While development has been going wonderfully, I love game design, writing, composition and programming this series, at promotion I'm more than terrible.
Further Back
Astralojia: Episode 1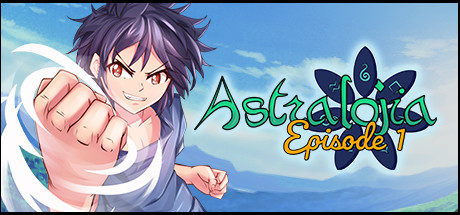 Taku and his friends compete in a school of martial arts and magic, as they uncover the mysteries of the world of Astralojia.
Developer: Astralojia Studios
Publisher: Astralojia Studios