Update 1.1
Posted by: DroidRiotCorp on steam_community_announcements August 20, 2019


Some players asked to add the ability to reset the progress in the game.
We did this and added a button at the top of the main page. After this, a restart of the game is required.
Other JDM Tuner Racing News
---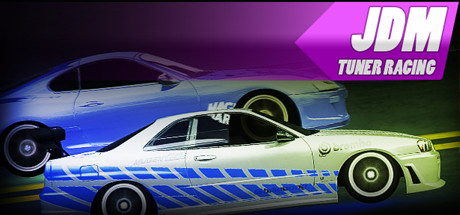 JDM Tuner Racing - February 20, 2020
Today, our friends from Valkyrie Initiative have released a kick-ass Hippocampus game. For those who love Dark Souls, Devil May Cry and similar games. Do not miss the game!
Further Back
Huge update to Weapons Genius November 30, 2019
Huge update to Weapons Genius November 30, 2019
Good news November 28, 2019
New Stoire is already in Steam! November 14, 2019
Amazing Release!!! September 19, 2019
Update 1.2 September 5, 2019
Update 1.1 August 20, 2019
Update August 14, 2019
Today is a great day! August 9, 2019
New release! August 1, 2019
JDM Tuner Racing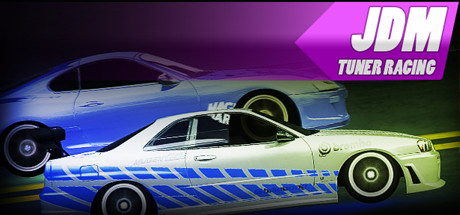 The game is a 2D simulation of drag racing. It has a very realistic 2D physics, the car's realistic behavior and unpredictable opponent! The game has an opportunity to upgrade your car to the full! You can set the visual details to your car, putting a body kit or rear wing you improves the aerodynamics of your car!
Developer: JDM4iK
Publisher: Droid Riot