Royal Booty Quest - Release Date
Posted by: Elite Games Ltd on steam_community_announcements August 20, 2019
Hey guys,
I have set the goal of releasing RBQ in October.
Now we working on an extra Hero with own deck.
For Release date - all features will be finished, two new heroes will be added - so it will be 8 in total.

Coop and Forge for items - are still in development, and they are probably not gonna be ready for those dates.

Also, there a couple more heroes who were frozen in the early stages of the development - I'll work on them after Release.

Expect new updates, new content, new heroes, new enemies!


Other Royal Booty Quest News
---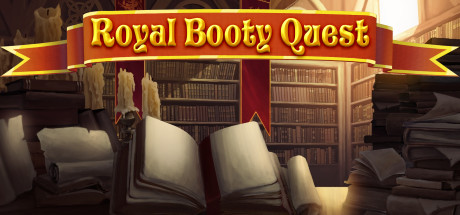 Royal Booty Quest - March 7, 2020
https://store.steampowered.com/app/495570/ConflictCraft/
Further Back
Royal Booty Quest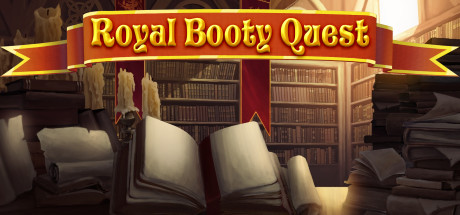 Craft a unique deck, encounter bizarre creatures, discover relics of immense power, slay monsters, forge new cards and boil new potions. Every bit will help.
Developer: Badim
Publisher: Badim