Gift for payment!
Posted by: Prime World Official on steam_community_announcements August 16, 2019


Lords and Ladies!

The recent weather pleases not only Heroes but your other subjects too. Even the mean chief treasurer has melted in the gentle sunlight and said that this weekend everyone who donates to the Treasury would get... veritable legendary chests with talents upgraded to 5-7 stars!

That's not something you get daily for no particular reason! So go ahead!



For the first time as a gift — legendary chests that hold talents, already upgraded to 5-7 stars!

Only from 12 p.m. UTC+3 August 16th until 12 p.m. August 19th, replenish your account and get rare and valuable chests!



Please note! You will receive the gifts on August 21st till 8 p.m. (UTC+3), and not right after the top-up!





Kindly note that:






Bonus Gold from runes or other offers is not considered.

You can receive any number of gifts during this offer.

The sum of the payments does not sum up, so if you want to receive the desired gift, please pay the necessary sum at once.



Hurry up, or soon the treasurer will get depressed about the upcoming Autumn slush!

Always yours,
Prime World Team
Other Prime World News
---
Further Back
Hotfix February 5, 2020
Colorful Fair! January 24, 2020
All Jackpots at the Fair! January 20, 2020
Snowbound events January 17, 2020
Catch and bring it back! January 16, 2020
Update 11.16.1 January 14, 2020
Khr'Amins' holiday January 13, 2020
New Year Fair! December 27, 2019
Hotfix December 26, 2019
Update 11.16 December 25, 2019
Prime World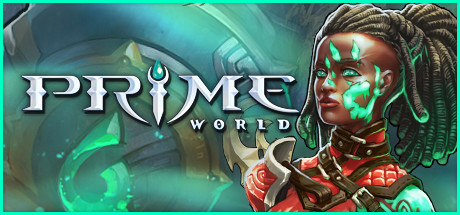 Prime World is a free online game in RPG / MOBA genre with a unique universe where tactical session battles, castle management, and hero development are mixed together. Gather your collection of talents, build an army of invincible heroes and become the champion!
Developer: Nival
Publisher: Nival