G2A responds to Subnautica dev's claim for $300,000 restitution: We didn t exist back then
Posted by: [email protected] (Craig Pearson) on rps August 14, 2019



In the apparently endless battle-rap between developers and key reseller marketplace G2A, the shop has lobbed a lyrical bomb back at Unknown Worlds. As we reported yesterday, Subnautica and Natural Selection 2 developer Charlie Cleveland alleged: We paid $30,000 to deal with credit card chargebacks because of G2A.




G2A s fascinating response: Selling keys on a marketplace which was yet to come into existence seems unreasonable at best.




Other Natural Selection 2 News
---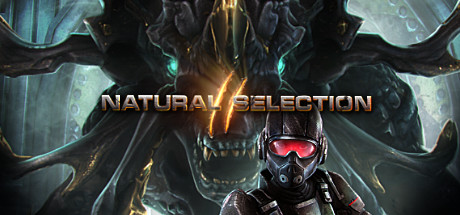 Natural Selection 2 - June 26, 2020
Eclipse Tower is stained with the blood of Kharaa and Marine soldiers. The battle was brought home in the name of "scientific research," deemed necessary to protect our future. We thought the battle was over and all were safe, but we were wrong…
Further Back
Natural Selection 2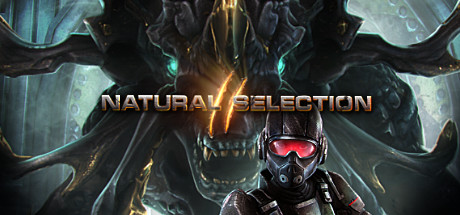 A fast paced multiplayer shooter that pits aliens against humans in a strategic and action-packed struggle for survival!
Developer: Unknown Worlds Entertainment
Publisher: Unknown Worlds Entertainment