Subnautica developer claims key reseller G2A owes them $300,000
Posted by: [email protected] (Craig Pearson) on rps August 13, 2019



Subnautica developer Unknown Worlds has asked grey market key reseller G2A to pay them $300,000 in restitution. The developer claims the amount represents the $30,000 it had to spend to cover chargebacks from fraudulent credit card purchases of Natural Selection 2. G2A had previously promised to pay 10x the amount of any costs lost via fraudulent purchases on their site, as long as there s proof such a thing occurred.




Other Natural Selection 2 News
---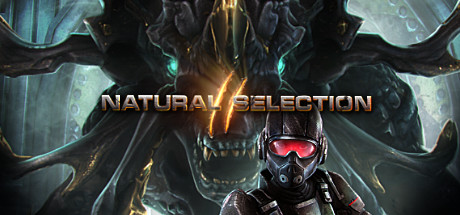 Natural Selection 2 - June 26, 2020
Eclipse Tower is stained with the blood of Kharaa and Marine soldiers. The battle was brought home in the name of "scientific research," deemed necessary to protect our future. We thought the battle was over and all were safe, but we were wrong…
Further Back
Natural Selection 2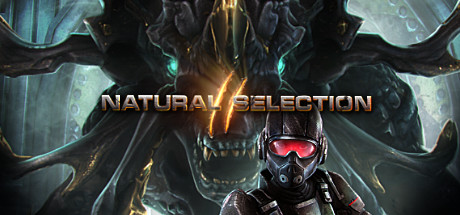 A fast paced multiplayer shooter that pits aliens against humans in a strategic and action-packed struggle for survival!
Developer: Unknown Worlds Entertainment
Publisher: Unknown Worlds Entertainment