Hotfix 01.D
Posted by: openbrainsstudio on steam_community_announcements August 14, 2019
Fixed issue when playing Jail with 4 people that caused the fourth person to never connect.
Fixed collision issues with zombies getting stuck on Mansion.
Fixed being able to barricade without any barricades.
Fixed spawning bugs that happened during hold out.

We understand the issues with the patches taking a little while to install. This is due to a combination of engine and size of the game. In the future, we plan on reducing the size of the game to make this faster. In addition, we will try to only post one patch a day moving forward.
Other Hold Out News
---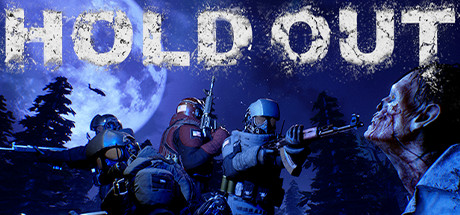 Hold Out - October 23, 2019
As previously announced, our next big update is going to be focused on polishing the game. We decided that we want to release this update in a set of smaller updates instead of one big one.
Further Back
Hold Out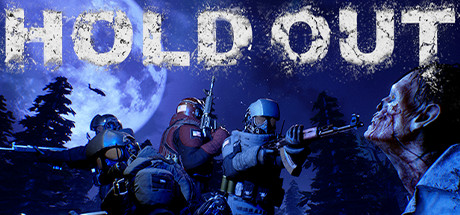 Hold out and survive in this 1-4 player co-op shooter in a dark, zombie infested world. Prepare defenses and board up windows to survive against the oncoming hordes of zombies.
Developer: Open Brains Studio
Publisher: Open Brains Studio