Wild Romance SOFT TO HARD! bundles
Posted by: Cherry Kiss on steam_community_announcements August 14, 2019
For those of you who have tried out Wild Romance and are curious to check out something a bit "harder" please check out our SOFT TO HARD! bundles. We've paired Wild Romance with each of our authentic Japanese adult visual novels in "complete the set" bundles to let you experience the other end of the adult content spectrum at a great price.

*** Wild Romance is 90% off until August 19 ***

If you don't already own it then now is your chance to pick up Wild Romance at our biggest discount ever. And even if it's not your cup of tea, at the same time, you'll be able to get an amazing price on the Cherry Kiss game you'd really like for yourself in a SOFT TO HARD! bundle.
Other Wild Romance News
---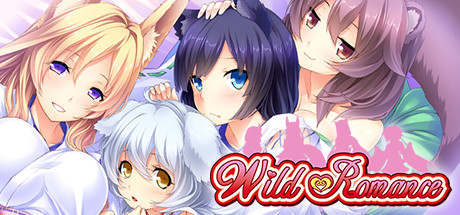 Wild Romance - June 20, 2019
To celebrate the longest night of the year, for those living north of the equator, we wanted to remind everyone that Cherry Kiss also makes more "adult themed" visual novels than Wild Romance. Many of you may be aware of this already and if erotic anime content isn't your cup of tea then please accept our apologies, this sale isn't for you. If however you're curious to check out some of our harder titles now is your chance.
Further Back
Wild Romance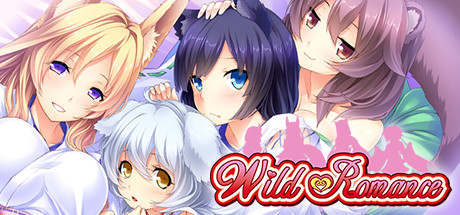 Unhappy with his life in Tokyo, Kazuma returns to his hometown in the Japanese countryside where he reconnects with four classmates. When the girls accidentally reveal that they are not mere humans, a journey of discovery and constant flirtation begins.
Developer: Norn / Miel
Publisher: Cherry Kiss Games