Update 0.9.2
Posted by: MKSchmidt on steam_community_announcements August 14, 2019
Sorry about the lack of recent updates. I have a lot of work related stuff on my plate right now, and will not be able to get much development done until September or October.

However, I did manage to fix the crashing squid problem (I hope) in this latest update.

The squid script was referencing a sound file, but sometimes that sound was not active for some reason, so it was looking for a sound that did not actually exist.

I think I have located all the places where this kind of problem might have happened, so the game should run more stable now.


Other Paradox Vector News
---
Further Back
Paradox Vector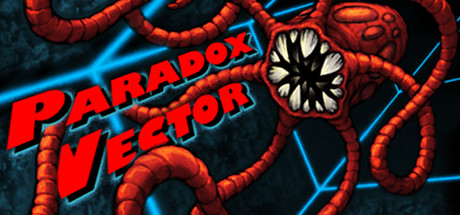 Explore a series of impossible, cyclopean mazes and fight ancient alien beings in this retro first-person shooter. Paradox Vector is inspired by the old-school vector graphics games of the early 1980's and the non-Euclidean geometry of M.C. Escher.
Developer: Schmidt Workshops
Publisher: Schmidt Workshops