Update 0.9.2
Posted by: MKSchmidt on steam_community_announcements August 14, 2019
Sorry about the lack of recent updates. I have a lot of work related stuff on my plate right now, and will not be able to get much development done until September or October.

However, I did manage to fix the crashing squid problem (I hope) in this latest update.

The squid script was referencing a sound file, but sometimes that sound was not active for some reason, so it was looking for a sound that did not actually exist.

I think I have located all the places where this kind of problem might have happened, so the game should run more stable now.


Other Paradox Vector News
---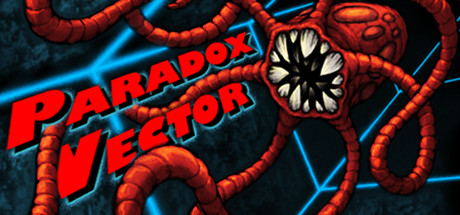 Paradox Vector - 2 days ago
I made a tutorial on how I do vector graphics in my game Paradox Vector. I hope it is useful! Let me know if any parts of it are unclear, or require more detail.
Further Back
Paradox Vector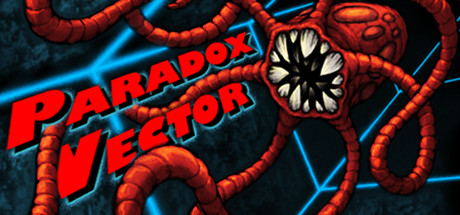 As Miskatonic University's lead physicist, you have unlocked the secrets of time travel, only to find yourself trapped millions of years before the dawn of humanity. Fight your way through cyclopean fortresses of the Old Ones and their eldritch minions before reality shatters into oblivion!
Developer: Schmidt Workshops
Publisher: Schmidt Workshops