Major update: Oculus Rift Support / Improved GFX / Improved Audio / Experimental Locamotion / Narration.
Posted by: thesystemera on steam_community_announcements August 13, 2019
The Homestead now has Oculus Support / Verbal Narration / Experimental Locamotion Support for total freedom of movement / Exterior Weather with Ocean Views on a gloomy New Zealand day. Also a surreal bonus level that allows you to walk on the paintings just like you've always wanted to.

Also graphic settings can be controlled from within the game, from Low / Med / High using numbers 1 to 3. Most parties will want to use 1 or 2 if you have a 1070 or so.

Oh also I threw in a few of The System Era tracks from my rock'n'roll days. Don't worry you can mute it with our extensive gamification.
Other The Homestead News
---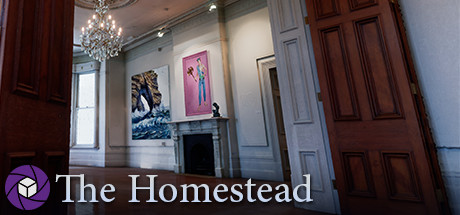 The Homestead - June 18, 2019
Have noticed that on some systems the audio is lagging and delayed in regards to spacial movement. Will be using baked audio in future as teh quality is still very good and will also allow for better framerate. Will push an update in the coming week..
Further Back
The Homestead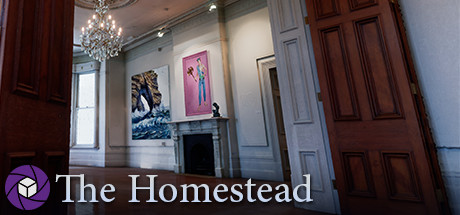 The most visually stunning representation of a real-world environment. This is a real location, a real art-gallery based in Auckland New Zealand. The art-work has been scanned to a level of detail not demonstrated in any other traditional VR experience.
Developer: Simon Che de Boer,Brennan Kinney,Tim Shepherd,Nick Taylor,Dan Monaghan
Publisher: realityvirtual.co