It's alive
Posted by: Yod on steam_community_announcements August 13, 2019


All right, I lied. It's not alive yet, but we already have all the organs needed to resurrect the monster. The game is taken over by a new team of six people who are sweating hard to make up for the lost time. This is no longer a hobby after-hours project. This is a serious undertaking.
We are currently preparing a new Steam page, because there will be some significant changes. Expect intense, rude and addictive entertainment. In a much better audiovisual setting.

ːmrb_ivanː
Other Ultimate Summer News
---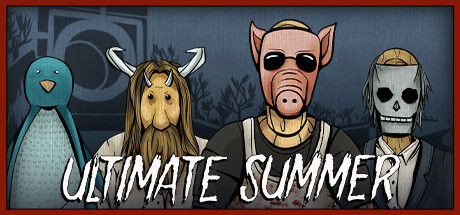 Ultimate Summer - August 18, 2020
You come to the island and meet a long-nosed monkey and a penguin, who are reparing a soul-washing machine. Your task is to defend the device aganist horde of incoming monsters. Simple rules: If you kill the monsters – you win. If monsters destroy the washing machine – you lose.
Further Back
Ultimate Summer No Boat September 7, 2019
Instagram September 5, 2019
Asmodev website August 26, 2019
It's alive August 13, 2019
Ultimate Summer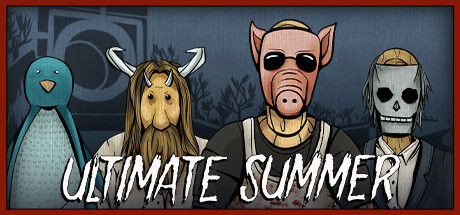 What exactly you always wanted to do with your rented boat? Are you sure it was just row gently down the stream?
Developer: Asmodev (Delirma)
Publisher: Ultimate Games S.A.