The world-class footballer will support our game!
Posted by: _K_o_S_ on steam_community_announcements August 8, 2019


One of the world-class footballers will support the console version of Football, Tactics & Glory. Do you know who he is? ːkickupsː

He will be revealed on Gamescom. ːjerseyː

- - - - - - - - - - - - -


Guess who he is?



You can win a prize if you send your guess to [email protected] The winner will be chosen randomly. ːcannonshotː

- - - - - - - - - - - - -


Hints



Our world champion can be weighted and measured. So we compiled a few numbers important to his career. They will help you to make a better guess.

I will update this article with the new hints once in 2-4 days.

8 - Our world champion can pride himself on this number in two countries.

5 - This number alone is a remarkable success very few achieve.

- - - - - - - - - - - - -
I suppose that the publisher will more probably reward those who not only guess the football player but also explain what the numbers mean.

On our forum, you can discuss the numbers and the quest itself.

Other Football, Tactics & Glory News
---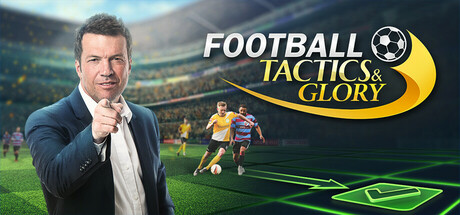 Football, Tactics & Glory - June 24, 2020
This is part of a series of articles that talk about the many new features that will appear in the next major expansion. You can find past articles there.
Further Back
Football, Tactics & Glory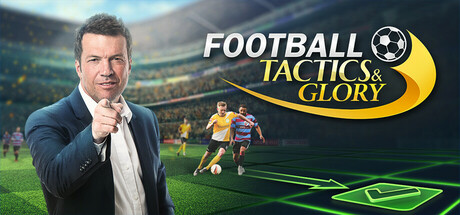 It's an original combination of turn-based strategy and RPG. Create a football team, play matches, earn XP, train skills, learn new classes, upgrade facilities, buy and sell footballers, grow youth, make hard choices. It's a deep strategy which respects your time.
Developer: Creoteam
Publisher: Creoteam,Toplitz Productions