The game is about done...
Posted by: astralojia on steam_community_announcements July 30, 2019
I've spent the last two weeks making necessary improvements and fixing little bugs, and I think that should about do it. I'm going to play through it again one more time and try to search every nook and cranny I can.

If you find any game breaking bugs, just e-mail me at [email protected]


Other Astralojia: Episode 1 News
---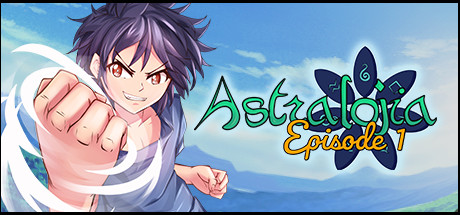 Astralojia: Episode 1 - August 23, 2019
PLEASE NOTE: If you have the game right now/are a pre-release tester, streamer, let's player or reviewer, your previous save games due to the nature of the update will NOT be compatible with this newer version of the game! Some changes will not take effect with old save files!
Further Back
Astralojia: Episode 1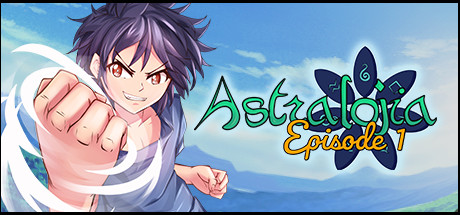 Taku and his friends compete in a school of martial arts and magic, as they uncover the mysteries of the world of Astralojia.
Developer: Astralojia Studios
Publisher: Astralojia Studios