The game is about done...
Posted by: astralojia on steam_community_announcements July 30, 2019
I've spent the last two weeks making necessary improvements and fixing little bugs, and I think that should about do it. I'm going to play through it again one more time and try to search every nook and cranny I can.

If you find any game breaking bugs, just e-mail me at [email protected]


Other Astralojia: Episode 1 News
---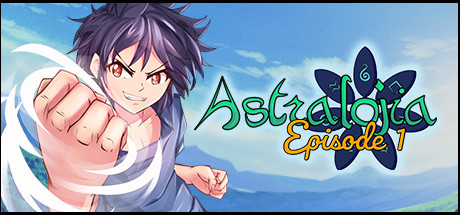 Astralojia: Episode 1 - September 27, 2019
Thanks to everyone who shelled out the $5 for Episode 1, and thanks to everyone that left positive reviews for the game:
Further Back
Astralojia: Episode 1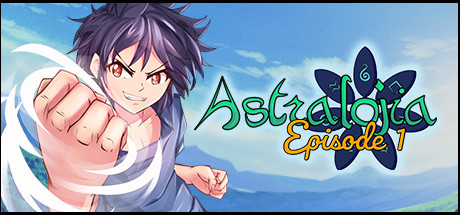 Taku and his friends compete in a school of martial arts and magic, as they uncover the mysteries of the world of Astralojia.
Developer: Astralojia Studios
Publisher: Astralojia Studios