Quick Update 07/30/2019
Posted by: Huskinator on steam_community_announcements July 30, 2019
Just a couple of minor things.

Adjustments made for Vive Wands Haptics. I received feedback that controllers were continuing to vibrate/hum after shooting guns. This has been addressed

Played around with Unity's Audio manager. Hopefully this improves the surround sound audio.

Optimized code for Flashbangs/Stingers/Frags.

Please let me know if any of these issues persist.
Other Fast and Low News
---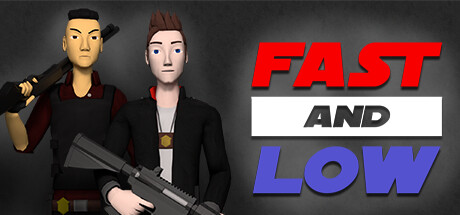 Fast and Low - February 16, 2020
A big content patch will be released today which includes a new mission, a new weapon unlock, and many revisions on past missions. ːsteamhappyː
Further Back
Fast and Low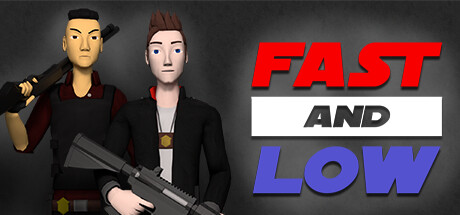 A VR experience like no other. Take control of either Officer Maximus Faust or Officer Samuel Lo. Or team up locally via asymmetric multiplayer to tackle each scenario. 'Cause when the bad guys gotta go...you gotta hit 'em Fast...and you gotta hit 'em Low.
Developer: Urban Giraffe Games Inc.
Publisher: Urban Giraffe Games Inc.