All Jackpots at the Fair!
Posted by: Prime World Official on steam_community_announcements July 29, 2019


Lords and Ladies!

Whilst most of your subjects are distracted with the arrival of the new Heroine, there are still a few people remaining who are up to other stuff. Minister of Commerce, who served you well for a decade, decided to throw a unique items sale at the Fair on his professional anniversary day. That's his way of saying thank you. So, even if you still have not impressed Vigilante with your possessions, the offers at the Fair won't leave her indifferent!

So, Jackpots have arrived to the Fair from all over Praya - of all colors, shapes, and sizes! Hurry up to purchase them - the trade goes on cheerfully, and even though the minister purchased quite a plenty of Jackpots, they are not numerous!



Only this week - all Jackpots can be found at the Fair!



Among the traders' offers, you can find:






Prime Crystals

Legendary Crystals

Golden Age (for Gold)

Silver

Crystal Shards

Champion Rune



According to the minister's calculations, by 12 p.m. (UTC+3) August 5, there will be no more Jackpots left at the Fair.





The pleasant surprise did not end on the Jackpots! The minister heard your endless requests regarding the Summer Chests, and signed a decree on the sale of Summer Chests for one more week!

Until 12 p.m. (UTC+3) August 5, hurry up to purchase rare Summer Chests at the Fair!



One chest contains 5 talents, one of which is definitely upgraded to 7 stars, and several valuable gifts: Prime Crystals, Legendary Crystals, and Crystal Shards... The luckiest can even find Golden Age days inside!

Summer Chests cost only 130-150 Prime Crystals!



Do not miss the most valuable offers!

Always yours,
Prime World dev team
Other Prime World News
---
Further Back
Prime World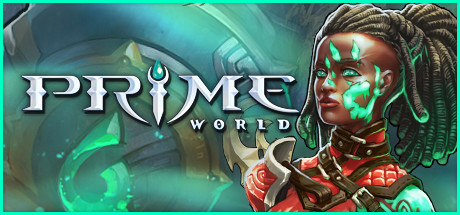 Prime World is a free online game in RPG / MOBA genre with a unique universe where tactical session battles, castle management, and hero development are mixed together. Gather your collection of talents, build an army of invincible heroes and become the champion!
Developer: Nival
Publisher: Nival