Summer wonders!
Posted by: Prime World Official on steam_community_announcements July 26, 2019


Lords and Ladies!

Oh dear, look at the line! We'd better save a place for ourselves too. Is this the end of the line? Aha, we'll be after this sir with a wide-brimmed hat and handlebar mustache. Excuse me, and what are we even lining up for?

We are lining up for these so summer, bright, colorful chests! And inside they're even better than outside! One chest contains 5 talents, one of which is definitely upgraded to 7 stars, and several valuable gifts: Prime Crystals, Legendary Crystals and Crystal Shards... The luckiest can even find Golden Age days inside!

By the way, merchants made an exception for Lords and Ladies: they don't have to wait in line ;) In this case, go ahead and grab some chests!





Only for three days, from 12 p.m. UTC+3 July 26th until 12 p.m. July 29th!




For the FIRST TIME at the Fair — Summer chests!

The chests cost just 130–160 Prime Crystals!



And what is more:




Incredible 50% discount on legendary and exclusive chests!

Thus, legendary chests cost 50–75 Prime Crystals instead of 100–150, and exclusive — 20–25 instead of 40–50.

No resources — only the most valuable goods on the shelves!

Assortment renewal for 1000 Silver. And the slots you already purchased something from do not burn out!






Please notice!


While the sale is active, there are no Jackpots available at the Fair. The cost of this offer is closely tied to its rarity, which is completely overrun by the unlimited ability to renew the Fair's aasortment during the sale.

Seize the chance and stock up with summer mood and Summer chests!

Always yours,
Prime World Team
Other Prime World News
---
Further Back
Prime World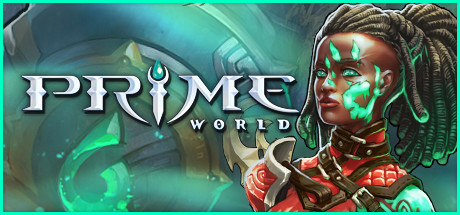 Prime World is a free online game in RPG / MOBA genre with a unique universe where tactical session battles, castle management, and hero development are mixed together. Gather your collection of talents, build an army of invincible heroes and become the champion!
Developer: Nival
Publisher: Nival