Quick Update 07/25/2019
Posted by: Huskinator on steam_community_announcements July 26, 2019
Made some adjustments to bullet collisions to attempt to stop bullets from penetrating walls. It's intended for some enemies to shoot AT the walls after being made aware of your presence...however, the bullets shouldn't be able to randomly penetrate and hit you.

Hopefully this patch squashes this....let me know if it is still occurring.

Minor Adjustment to Magnum.
Buffed the damage to make it actually worth using. Careful, it doesn't kill body-armored enemies in one shot (via torso hit).

Other Fast and Low News
---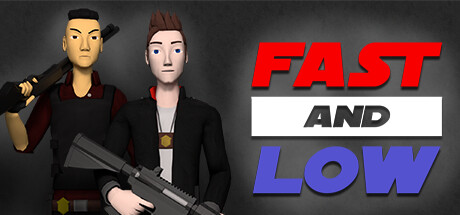 Fast and Low - February 16, 2020
A big content patch will be released today which includes a new mission, a new weapon unlock, and many revisions on past missions. ːsteamhappyː
Further Back
Fast and Low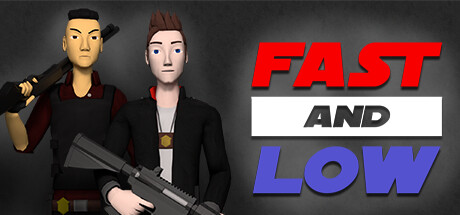 A VR experience like no other. Take control of either Officer Maximus Faust or Officer Samuel Lo. Or team up locally via asymmetric multiplayer to tackle each scenario. 'Cause when the bad guys gotta go...you gotta hit 'em Fast...and you gotta hit 'em Low.
Developer: Urban Giraffe Games Inc.
Publisher: Urban Giraffe Games Inc.