New Updates Coming That Will Make It Look More 'Unreal'
Posted by: astralojia on steam_community_announcements July 20, 2019
New Updated verison of the game needs to be tested fully before uploading tomorrow, but can't wait to upload this one because for anyone with a GPU that has 3GB or above (like Geforce 1050 for example or above) the game will now set it to 1080p with [highest quality] anti-aliasing and slight motion blur to give it much more of an 'Unreal [Engine]' feel.

Updates will include:

- BIGGEST UPDATE: Graphics on any GPU that is 3GB or over in memory will look waaaay better now, all smoothed out, so hopefully a lot more like Octopath Traveler now.
- Fixing finder arrow that would stay displayed in cutscenes.
- Now Ctrl+Shift+Alt+R combo will reset the game to the title screen on PC, akin to resetting a console.
- Splashes on PC will follow the camera much more tightly.

Other Astralojia: Episode 1 News
---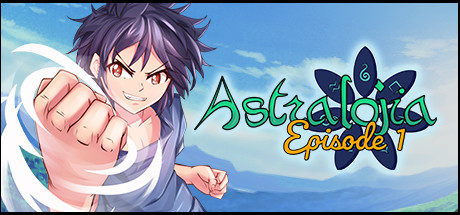 Astralojia: Episode 1 - February 9, 2020
After re-writing the screenplay for the first 12 episodes of the series I realized that in order to translate to other languages properly, there wasn't any need to have free roaming gameplay or keep the series in a more traditional RPG format, especially considering the whole battle system works off of skill bars.
Further Back
Astralojia: Episode 1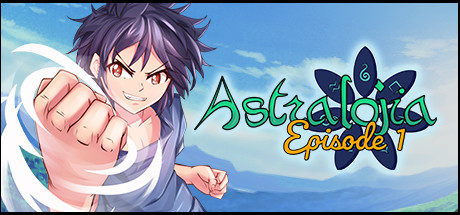 Taku and his friends compete in a school of martial arts and magic, as they uncover the mysteries of the world of Astralojia.
Developer: Astralojia Studios
Publisher: Astralojia Studios